Regent Park affordable housing lottery draws thousands and highlights supply crisis advocates say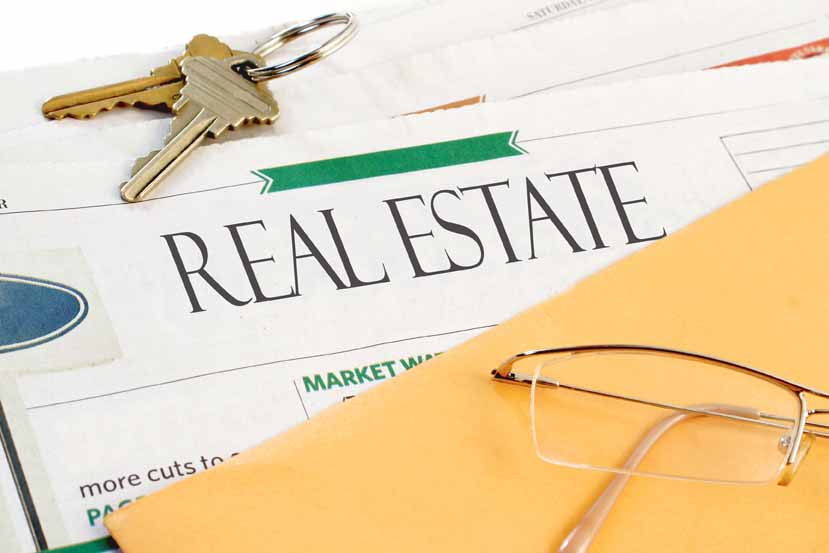 Martin Trainor/CBC News
Toronto residents hoping to find affordable housing could hit the jackpot again this week.
The second housing lottery in Regent Park is wrapping up on Wednesday, and Toronto Community Housing (TCH) has already received more than 2,000 applications and counting — for just 75 units.
While another round of available units is welcome news to housing advocates, some say the lottery also speaks to the housing "crisis" in Toronto where huge demand far surpasses the available supply.
The application period opened on Sept. 4 for a mix of one, two, and three-bedroom units at 110 River St., a new multi-income high rise that will be ready in early 2019. Because the units are deemed "affordable," not rent-geared-to-income, their rent is set at or below the average market value.
Continue to read on: CBC