At 59 million dollars this Oakville property may be the hardest house to sell in Canada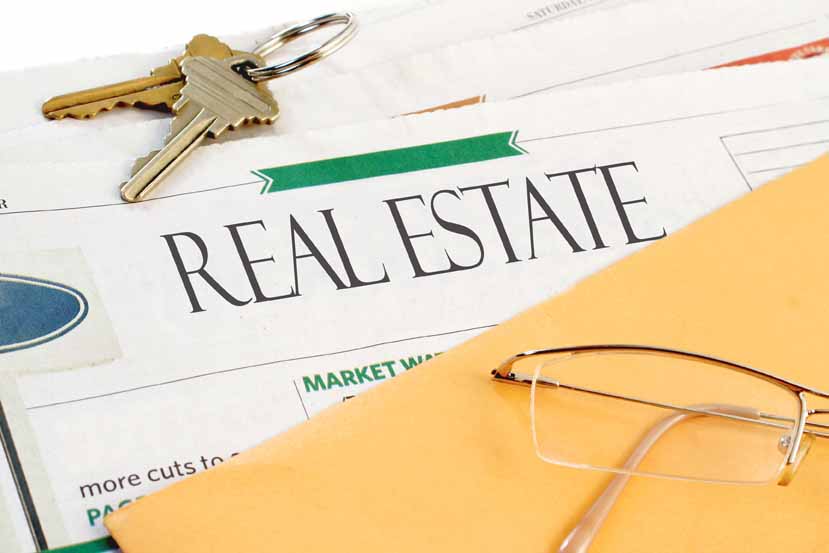 THE GLOBE AND MAIL
For sale: beer baron's dream home on 10 acres of prime Oakville waterfront, finished in 2006, featuring private chapel, indoor and outdoor pools, killer views and with a new lower price of just $59-million (marked down from $65-million).
That's how much agents selling Chelster Hall, 1150 Lakeshore Rd. E., built by former Interbrew CEO Hugo Powell, hope to get.
For most Canadians, that's an absurd number to contemplate for a single-family home. Land sales in that stratosphere are typically reserved for gigantic ranches in the country's West or for commercial buyers planning to spend millions more to make an office or residential tower.
So, how do you sell a property like that?
Continue to read on: The Globe and Mail