Microsoft Announces New Canadian Headquarters In Downtown Toronto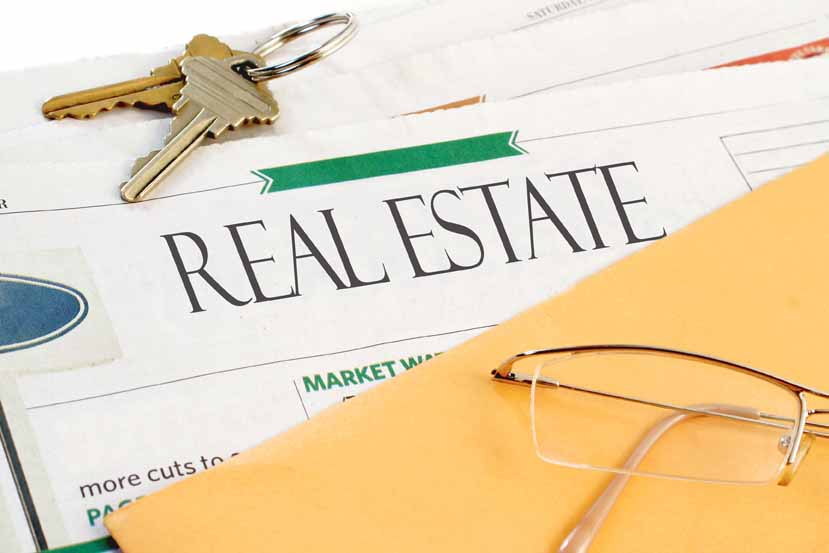 IVANHOE CAMBRIDGE
Microsoft has announced plans for a large new Canadian headquarters in downtown in Toronto, what it describes as a "massive new investment."
The company plans to move into 81 Bay Street, the first of two buildings in the "CIBC Square" complex near the city's waterfront, currently under construction.
"Increasingly, Canada is being recognized as a global leader in technology and the investments we are making today and into the future will help ensure Canada continues to be a hotbed of innovation," Microsoft Canada President Kevin Peesker said in a statement.
The company will occupy 132,000 square feet over four floors of the first CIBC Square tower, a 49-story building slated for completion in 2020.
Continue to read on: Huffington Post