Toronto developers mixing it up by adding community amenities to their condo projects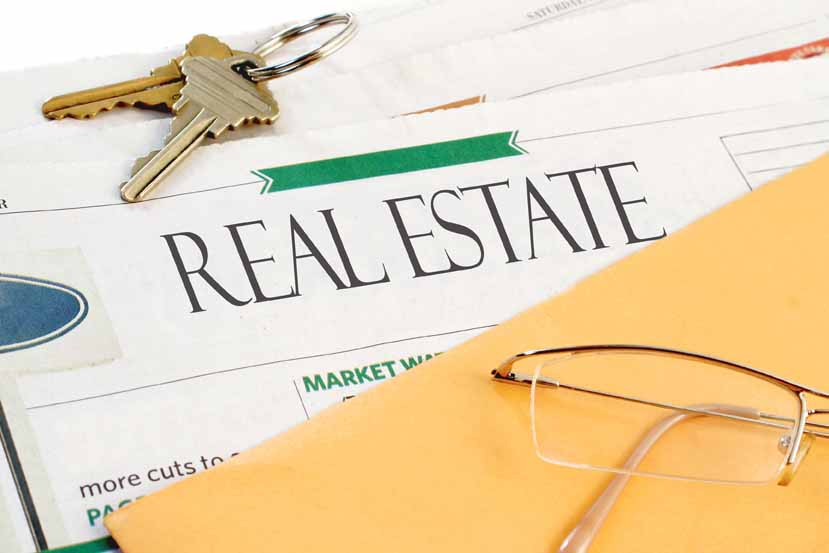 MOD DEVELOPMENTS INC.
When Gary Switzer and his partners, Noreez Lalani and Eve Lewis of Woodcliffe Landmark Properties, decided to bid on redeveloping a historic Toronto waterworks site, they knew going in that the project would be, as he puts it, "challenging, time-consuming and expensive."
"As a developer, you have to be personally interested in doing these kinds of buildings," said Mr. Switzer, CEO of MOD Developments Inc. "This isn't for the faint of heart."
The project, on Richmond Street west of Spadina, is nothing if not packed with moving parts: a heritage building on a tight parcel of land that already contains a small park with a playground. It sits in a high-growth downtown precinct where both the current and previous councilors have been outspoken about the need for more public or community amenities. And because the land and the structure belonged to Build Toronto, the city's real estate arm, municipal officials were in a position to dictate terms.
Continue to read on: The Globe and Mail