In some Toronto neighbourhoods condo values are up 50 percent in 1 year report says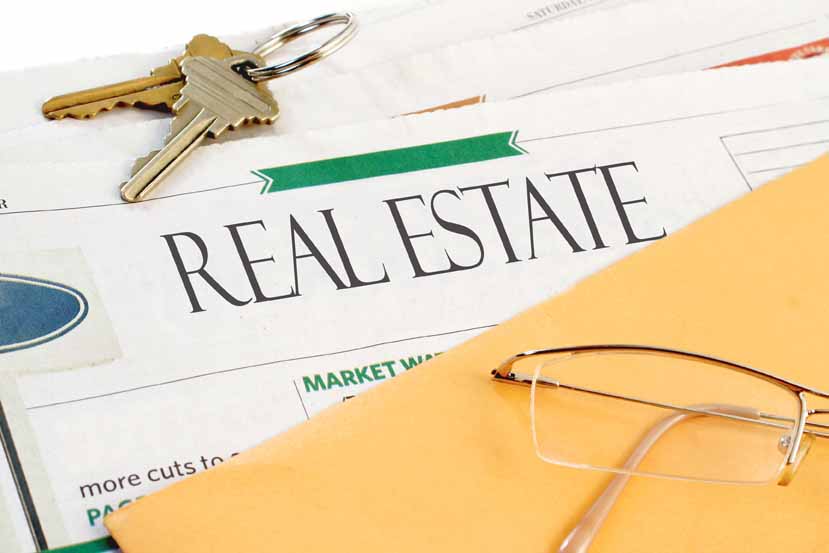 Don Pittis/CBC
Despite reports that housing prices have fallen overall in Canada over the past year, in some Toronto neighbourhoods, the value of a one bedroom condo has gone way up.
According to the latest data from the Toronto Real Estate Board, multi-family housing, both of the low- and high-rise variety, experienced a price appreciation of 8.3 per cent in the 416 region.
Penelope Graham, managing editor at Zoocasa, an online real estate brokerage, said the company analyzed the data and price appreciation for condos differs dramatically from neighbourhood to neighbourhood.
Continue to read on: CBC